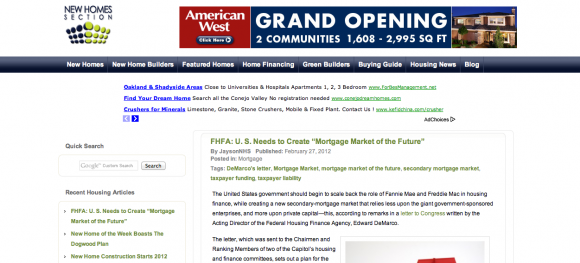 Are you thinking of getting or building a new home? Or maybe you're still in the dreaming stage. It does not really matter if you are looking at acquiring the first house that you can call your own home, or if you have already purchased homes in the past. One thing remains constant: purchasing a new home is one of the most important things that you do in your life.
As such, it is also essential that you make sure that you do everything just right. After all, you will be living in that house for many years!
If you are looking at a new home in the future – whether it be near or far – then I suggest paying a visit to the New Home Blog. As the name suggests, this blog is all about new homes – buying, selling, and building. In the blog, you can discover all sorts of resources that will suit your every need!