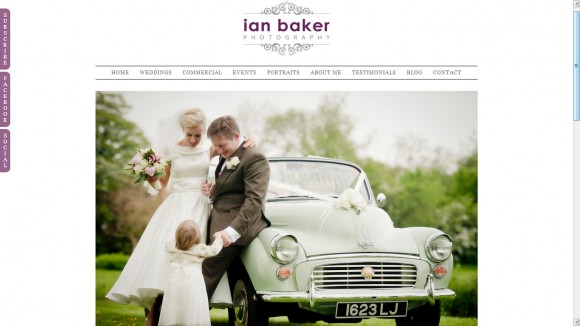 When talking about pictures and photography, a site called Ian Baker Photography is the best place to get inspiration for your next shoot. The genius behind the beautiful pictures is a UK based photographer named Ian Baker, who prides his work on pre-nuptial or wedding pictures. A picture is a type of artistic expression, it is very important as a picture can also be described as a captured memory that can be viewed over the years, this is what the blog of Ian Baker is conveying.
In the site, pictures displayed are very interesting and every picture portrays a unique emotion. By simply looking at each photograph, it is as if you can feel the person's emotions. The warmth of the captured moment may tickle your soft side as photos come to life. The site includes the expertise of Ian Baker's photography skills which is all about capturing the moment.
You will see Ian Baker's set of photographs displayed in the site. You will also see other services from the site such as, commercial, events and portraits. You can visit the site for a better look of Ian Baker's samples.  You will also be able to check on the testimonials if you are planning to hire this fine photographer.