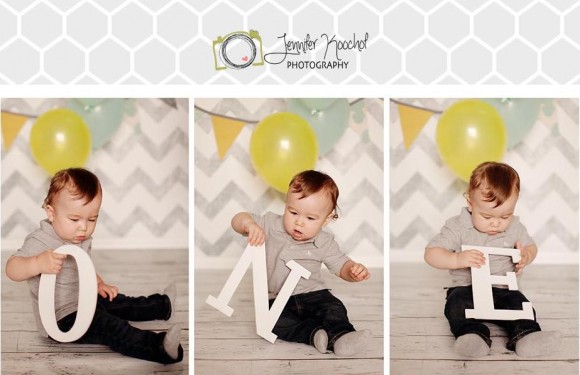 Kids are cute, adorable and always photogenic. Whatever the facial expressions and gestures they make, the photos they are featured in often elicits a smile from the viewers.
The Jennifer Koochof Photography blog is highly recommended for parents and adults who would like to view photos of newborns and toddlers captured in their best moments. Aspiring photographers passionate about taking pictures of babies, toddlers and families can also get some inspiration from the site.
The blog is owned by Jennifer Koochof, a Los Angeles Newborn Childrens & Family Portrait Photographer who specializes in custom newborn, children and family photography. Each blog post provides a short description of the child or the occasion when the photo was taken and the various photos taken by Koochof. The photos and blog posts can be viewed in different categories. A link to the main website of Jennifer Koochof Photograph is also available.