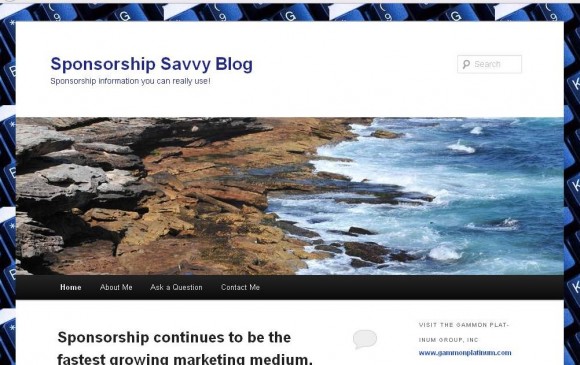 Among the many marketing methods available to companies and business owners today, the sponsorship method is one of the most effective. Contrary to what some believe that it's only suited for the big organizations, businesses of any size that want to reach out to their target market can very well utilize this method.
Those looking for insightful information on sponsorship and its benefits compared to the other options should visit the Gammon Platinum blog. The blog provides all sponsorship information you can really use including the ways to choose the best opportunity where business organizations can benefit greatly.
The blog is owned by the Gammon Platinum Group, a sponsorship development, sales and brand enhancement company based in Miami, Florida. It is backed by a team of expert senior marketing and sales management professionals with vast experience in the use of traditional and new media for marketing and revenue generation.