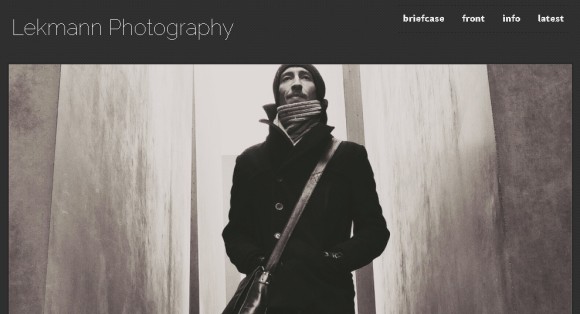 Pictures speak a thousand words as the saying goes and indeed just by looking at a picture, one can already gain a lot of insights. On the web these days, internet users get an overload of photos not just on social networking sites but as well as on blogs. But if you're after unique and creatively done photos, turn to Lekmann Photography.
The Lekmann Photography site features street and nature photography is owned by Thomas Johansen who also has accounts on popular photo-sharing sites such as Instagram, Flickr and Tumblr. Get a feel of what it's like to be in other countries through Johansen's photo blog. His images are well thought of and create a dramatic effect unmatched by other photographers.
The briefcase page is where visitors can view various photos right away while the latest page lets you see Johansen's newest shots.