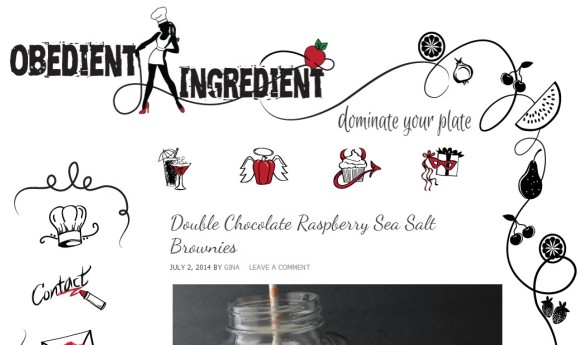 Baking and blogging are two different things but they can go together online. Anything is possible on the web these days and if you're someone who loves baking and writing, there's every opportunity to combine your two passions via a blog.
If you're searching for a unique blog where you can get recipes for pastries, drinks and pasta dishes with a twist, Obedient Ingredient is a great one to follow. The site boasts of large, crisp and clear photos of the baking ingredients used by the author, the process of making pastries and the finished product. Indeed, they dominate your plate.
There's a story behind every recipe which is outlined at the start of the blog. The full recipe with ingredients and instructions is displayed at the end.