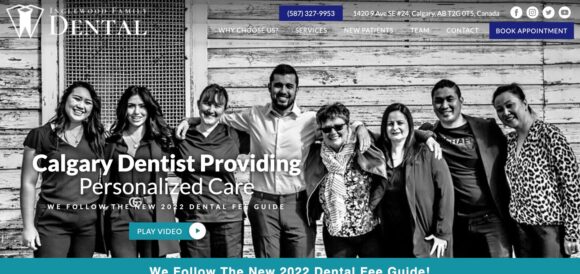 The Calgary dental blog is the online extension of Inglewood Family Dental. This dental practice in Calgary provides personalized care for all its patients, offering a wide range of services. From children's dentistry to cosmetic dentistry — the clinic will give you solutions to your dental needs.
You can learn more about the services the practice offers, and then some. They show you their fees, so you won't be surprised. You can also get virtual coupons for special discounts.
So if you are looking for a Calgary dentist, look no further. Inglewood Family Dental will take care of all your needs.